General Dentistry in New York
North Shore Prosthodontic Associates offers General Dentistry procedures at our 3 convenient New York locations. To learn more or to schedule an appointment, call: 
Manhasset, NY office at 516-482-5416
Woodbury, NY office at 516-364-2333
New York, NY office at 516-482-6198
---
What Is General Dentistry?
---
General dentistry is one that brings together preventative and restorative dentistry procedures. Routine care, such as cleanings and prevention education are very important for your overall health and are considered to be part of general dentistry. So are dental issues such as cavities, tooth decay, infection, broken teeth, etc. 
Staying on top of all your oral health needs is the best way to ensure a healthy mouth that is free from bacteria that can lead to significant dental issues. Routine care and addressing concerns in a timely manner can be very beneficial, saving you from more complex issues down the road.
---
Benefits of General Dentistry
---
General dentistry can also bring you the following benefits: 
The opportunity to see one dentist for all your oral health needs. 

Your dental records will be maintained in one space. 

Keep you more likely to stay on top of your routine care.
It is easy to feel comfortable with a dentist you are familiar with. So having a dentist that performs general dentistry procedures as well as more advanced procedures can bring a sense of ease to you.
---
Procedures Offered
---
General dentistry often comes with a long list of routine dental procedures that are performed. These include, but are not limited to, the following: 
Professional cleanings

Oral examinations

Fluoride treatments

X-rays

Fillings

Extractions

Root canal treatment

Sealants

Bonding

Inlays and Onlays
---
Why Choose North Shore Prosthodontic Associates?
---
At North Shore Prosthodontic Associates, we take every step we can to provide the highest level of dental care we can for our patients. We start where you are currently with your oral health and create a comprehensive plan to enhance it so that you have a beautiful, functional smile to feel good about. 
We use all the latest technology and stay up-to-date with the latest procedures. 

Our staff is highly skilled at providing quality dental treatment. 

We focus on achieving both optimal function and pleasing aesthetics. 

Our office is comfortable and inviting from the moment you step in the door.
---
Preventive and Diagnostic
---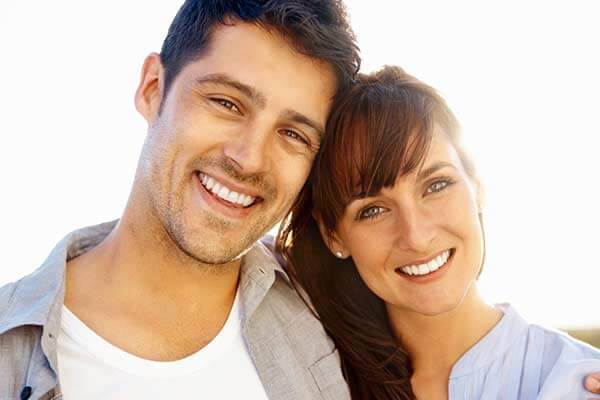 ---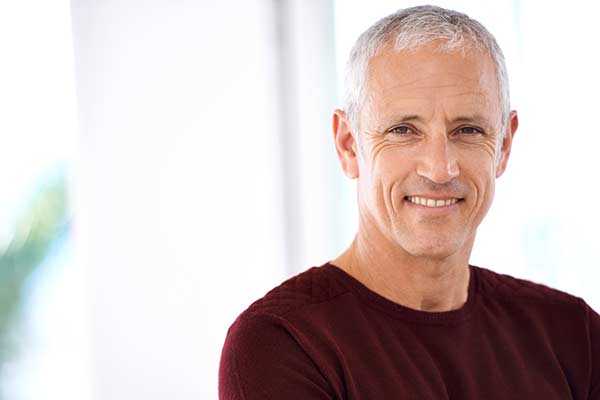 ---
FAQs
---
How often should I have routine cleanings? 
It is recommended that you get a routine dental cleaning and examination every 6 months. At the very least, this should be done annually. 
What procedures do general dentists handle most? 
Fillings, crowns, and extractions are the most common procedures. However, the most frequent visits include those seeking routine cleanings and oral examinations. 
Can a general dentist perform a root canal treatment?
Yes, a general dentist can perform a root canal treatment and likely does so regularly.
What is a dentist looking for during an exam?
Your dentist does a thorough exam to check for things like cavities, gum disease, tooth decay, oral cancer, cracks or fractured teeth, abnormalities, and more. Often, if caught early, many of these things can be treated easily without any invasive procedures.
---
Want to learn more? Ready to schedule an appointment? Call one of our convenient locations.
Manhasset, NY office at 516-482-5416
Woodbury, NY office at 516-364-2333
New York, NY office at 516-482-6198
[cs_global_blocks block="3449″]